(5/23/19) JEFFERSON PARISH, La. (WDSU) — The Jefferson Parish Sheriff's Office dispatched over 20 deputies after reports of multiple fights at an area high school.
According to JPSO, the deputies were dispatched to John Ehret High School Thursday morning.
BREAKING: JPSO confirms they have more than 20 deputies on scene at John Ehret HS for reports of 'multiple fights.' More soon @wdsu
See Travers Mackel's other Tweets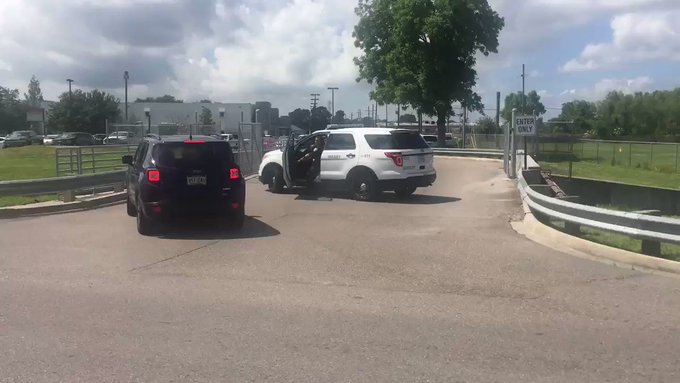 BREAKING: JPSO blocking entrance points to John Ehret HS. No one in or out. More soon @wdsu
22 people are talking about this
According to sources on scene, one person was arrested for being in possession of a gun but was not involved in the fights.
Another 12 juveniles were arrested for fighting.
The school was having a "move up" ceremony for freshman, sophomore, and juniors when the fights broke out.
UPDATE: It's not just multiple fights JPSO is dealing with, at least one person was arrested in possession of a gun, say sources on-scene. Situation under control now. School still on lockdown. More soon @wdsu
16 people are talking about this
Stay up to date with the latest news by downloading the KTVE/KARD News App from the App Store or Google Play.